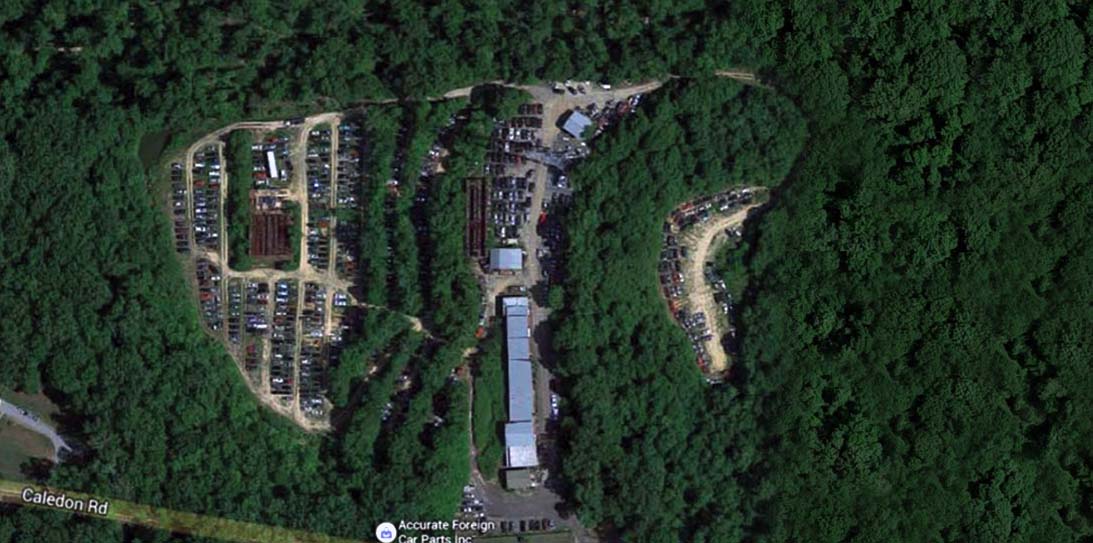 Free Flow?(OTC:FFLO) is a Delaware corporation which publicly trades on OTCMARKETS PINK SHEET. FFLO Consists of multiple?Businesses which make up Subsidiaries and Divisions:
Accurate Auto Parts, Inc. (formerly?JK Sales Corp.)
Accurate Auto Parts, Inc. is a subsidiary of FFLO. Accurate Auto Parts, Inc. plans to build a covered auto recycling i.e., a disassembly, warehousing and shipping facility of used auto parts and tires, on its nineteen + (19+) acre facility in King George, Virginia. The location is an existing approved Recycling operation and has existed as a licensed Auto Wrecking facility for many years.
HYGIENIQ.COM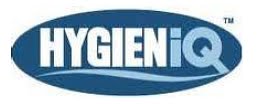 HYGIENIQ.COM is a division of FFLO. HYGIENiQ? is a revolutionary sterilizing, deodorizing and air-purifying technology. It is the easiest and most effective way to constantly sterilize/deodorize/air purify the inside of motor vehicles.
When exposed to sunlight, HYGIENiQ? breaks down and eliminates all allergens, odors, and air pollutants in a vehicle, purifying and protecting car interiors for a fresher and healthier driving experience.
Motors & Metals, Inc.
As subsidiary of FFLO, the company has ongoing orders to ship automobile motors overseas. The Company also processes catalytic converters for recovery of precious metals.
Forward Looking Statement
From time to time, the Company may issue news releases and other information on this website that contain "forward-looking statements" within the meaning of Section 27A of the Securities Act of 1933 and Section 21E of the Securities Exchange Act of 1934, and is subject to the safe harbor created by those sections. This material may contain statements about expected future events and/or financial results that are forward-looking in nature and subject to risks and uncertainties. For those statements, the Company claims the protection of the safe harbor for forward-looking statement provisions contained in the Private Securities Litigation Reform Act of 1995 and any amendments thereto. Any statements that express or involve discussions with respect to predictions, expectations, beliefs, plans, projections, objectives, goals, assumptions, or future events or performance are not statements of historical fact and may be "forward-looking statements." "Forward-looking statements" are based upon expectations, estimates and projections at the time the statements are made that involve a number of risks and uncertainties that could cause actual results or events to differ materially from those anticipated.
Investors Relations Contact
YES INTERNATIONAL?is a full-service Investor Relations firm with the commitment to provide cost effective and efficient visibility about the corporate on-goings of publicly-traded companies. With a diverse and unique following of investors from institutions to private individuals, YES can provide an avenue for management to implement an equity awareness program.